R.I.P Julie (Kings Lynn Capri Club )
This email was passed on to me this afternoon it's from Martin Wells of the Kings Lynn Capri Club. For many of you who attended the Lancaster Bomber event you may have spoken to Julie who has lost her fight with cancer today. On a personal note when we were holding the raffle we were Struggling to find the winner of Ticket No49 if those of you who attended may recall. Clare went on a search and located the winner who was Julie she was sitting in the Naffi
Julie was so pleased and decided whatever happened she was going to 'do it' and get in the Bomber We only found out just how ill she was after she leaned out the co-pilots window with a beaming smile ,pleasure at achieving something which she thought she would never do.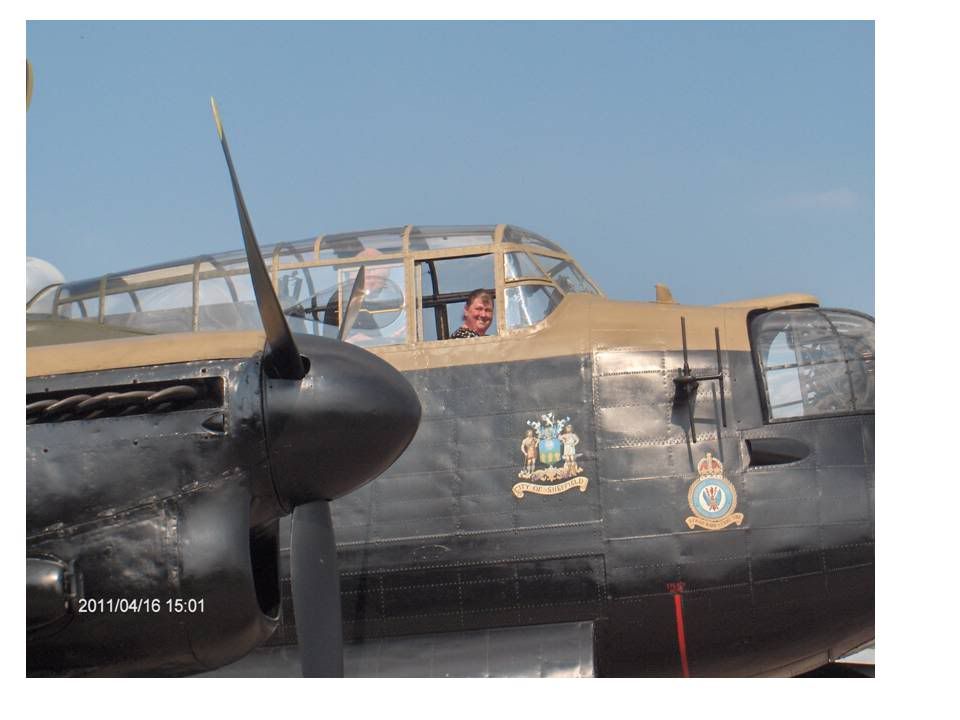 I think he wants people who knew her to know the sad news but doesn't know peoples email addresses.
Follows: Martins email forwarded to me By Kevin Hickling (Mk2 register)
This morning (Saturday 2nd July 2011) I lost my best friend and one of the best people in the world!
Julie lost her long and brave battle with cancer at the QE Hospital in Kings Lynn.
Naturally, being Ju, she went down fighting, but her last hours were peaceful and she slipped quietly away.
I don't really know what else to say except to keep her memory alive in a joyful way. She hated people being miserable.
If you had plans this weekend, still do it, just spare a moment to look up and remember she's checking up on every one of us.
Heaven will be getting tidied and organised as we speak!
I know I only have contacts for a fraction of the people whose lives she entered. In particular through her time with the Capri Club.
I ask you all to ensure that anyone else you can think of is told what has happened.
Please don't consider flowers or anything like that.
She discussed this with me and would like to make donations to MacMillan Nurses and Help for Heroes.
Sorry to bear sad news to you all.
Naturally, I won't be doing much emailing for a while but will come back to you all once I have arrangements made. I'd dearly love to exceed the capacity of Northwold Church and if you're free please come along and help me celebrate a truly extraordinary life and a truly lovely friend, mother and wife.
Thanks
Martin Wells