Hi all.
I've been away from the forum for a number of months and only been back for a few weeks.
I see there are a lot of dead PhotoBucket links and members talking about not being able to use them to host their pics any more.
What's the deal?
I have been using PhotoBucket on other forums without any issue (I say that, but I do have to amend the link to remove all the HTML references).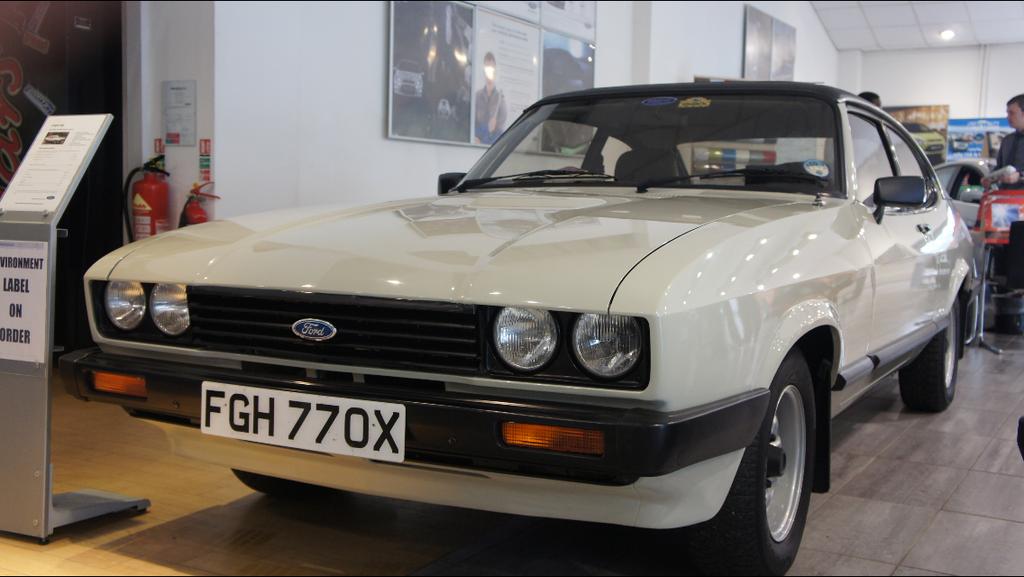 I posted a pic of my Capri via Photobucket for my own test purposes.
If this causes issues for the forum, let me know and I'll delete it.